Hannah Court & Church Brothers Close
Brington, Cambridgeshire
Brington was listed in the Domesday Book in the 11th century and occupies a quiet rural location that affords pleasant village living with attractive countryside close at hand. Situated in the central-west area of Cambridgeshire, Brington lies a little less than 10 miles from the town of Huntingdon, approximately 20 miles from Peterborough and 30 miles from Cambridge, with access to commuter rail links and excellent road network provided by the nearby A14, A1 and M11.
Hannah Homes was offered a parcel of farmland in this beautiful village which is becoming increasingly popular in recent years due to its fast road networks to east & west. The village has a pleasant blend of properties ranging from large modern executive homes through to period dwellings We arranged planning to provide 2 significant 4/5 detached properties and 6 semi-detached 4 bed properties. The build was started in late 2020 and although we had the pandemic in early 2021 was completed on schedule in September 2021.
The detached properties were purchased off plan which allowed the clients to make choice for layout and kitchens etc. All properties were sold by end of 2021 and we are very proud of the development. We produced some exceptional homes with high quality finish.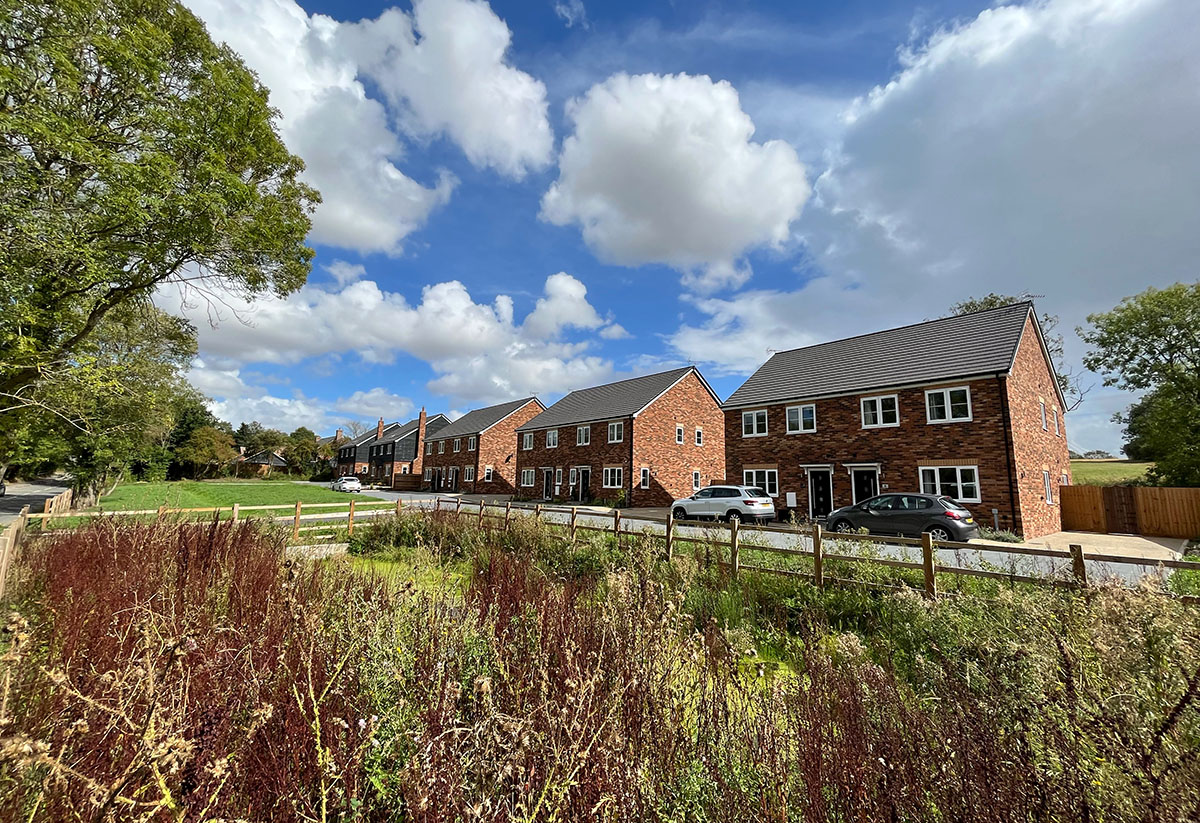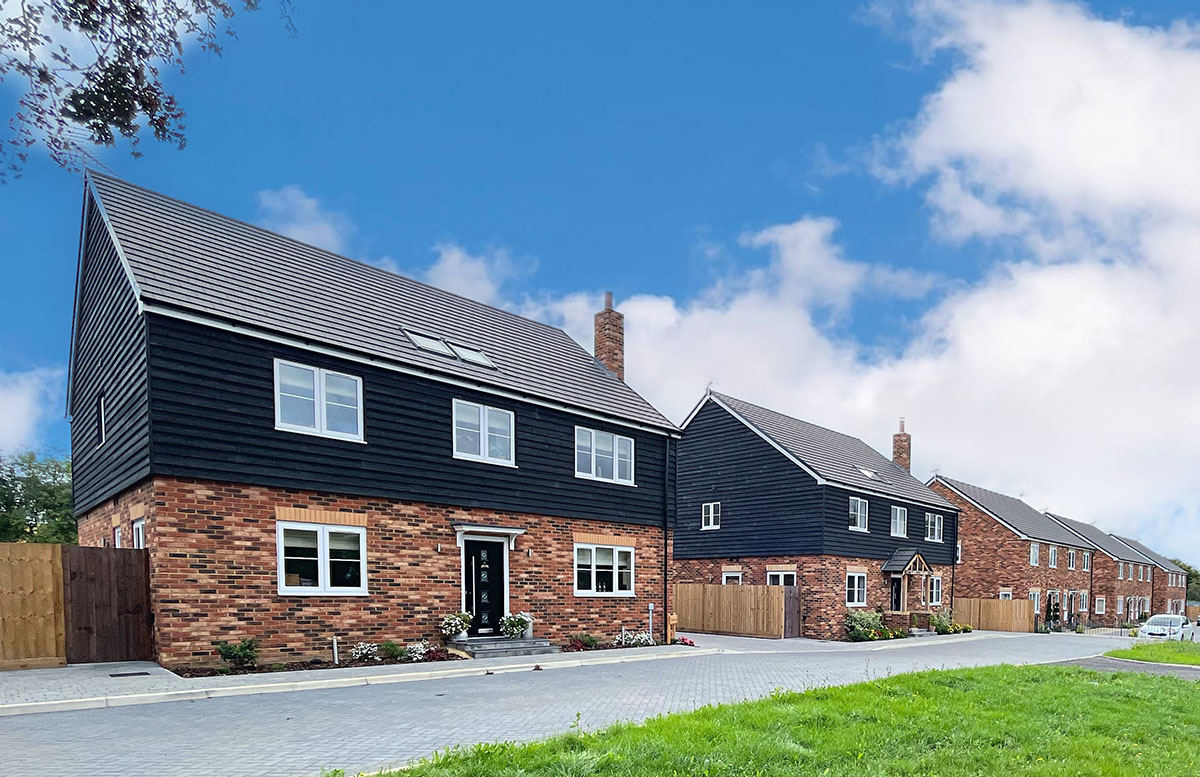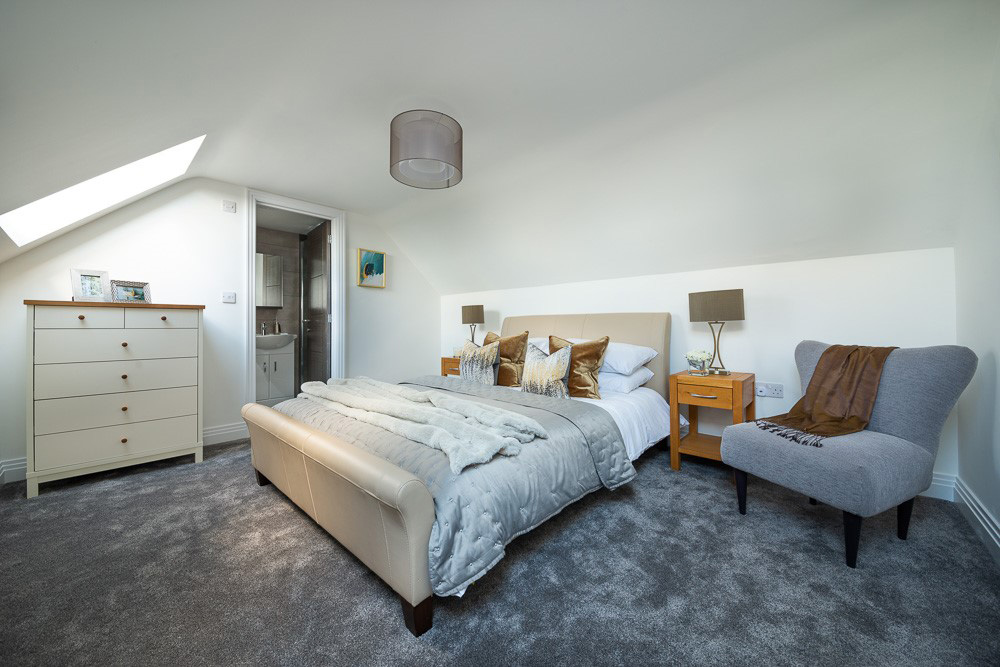 Offering an outstanding collection of 8 attractive dwellings built to a high specification and providing generous plots with ample private parking and a serene village location.
Developed on former farmland, the scheme features 6 three and four bedroom semi-detached and 2 four-bedroom detached homes, all stylishly designed and providing features valued by modern families such as open-plan entertaining/dining areas and en-suite facilities.