Maximising your returns
The national shortage of housing presents significant opportunity for farmers and landowners, particularly where landholdings adjoin the urban fringe and existing settlements or include brownfield sites in sustainable and accessible locations.
With our knowledge and expertise, we specialise in acquiring and delivering land through the planning system, helping clients optimise the returns from selling their land in towns, villages, and rural settings, advising on the most suitable use, and helping guide them through the process of executing the sale.
View Our
Previous Developments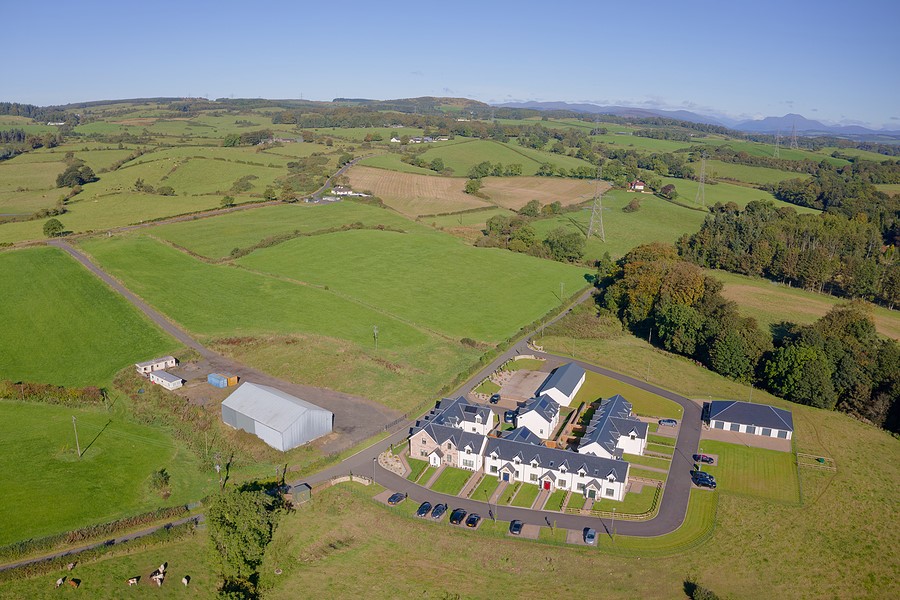 We review the viability of development and oversee the whole process, navigating the complexities of planning legislation and advising on your expected returns. Our comprehensive process will include the specific issues of planning, environmental impact, statutory requirements, and site appraisal.
Our far-reaching experience and expertise in selling land across Hertfordshire, Bedfordshire, Buckinghamshire, and Cambridgeshire ensures it is marketed in the right way and seen by the right buyers, making us the perfect choice to partner with on the sale of your land.
Get in Touch
to sell your land today
Sell your land
Building on greenbelt land is strictly controlled, meaning most plots of land have had some previous development, so they may currently be a brownfield site previously used as something else but currently unused, derelict, or contaminated.
View Our
Previous Developments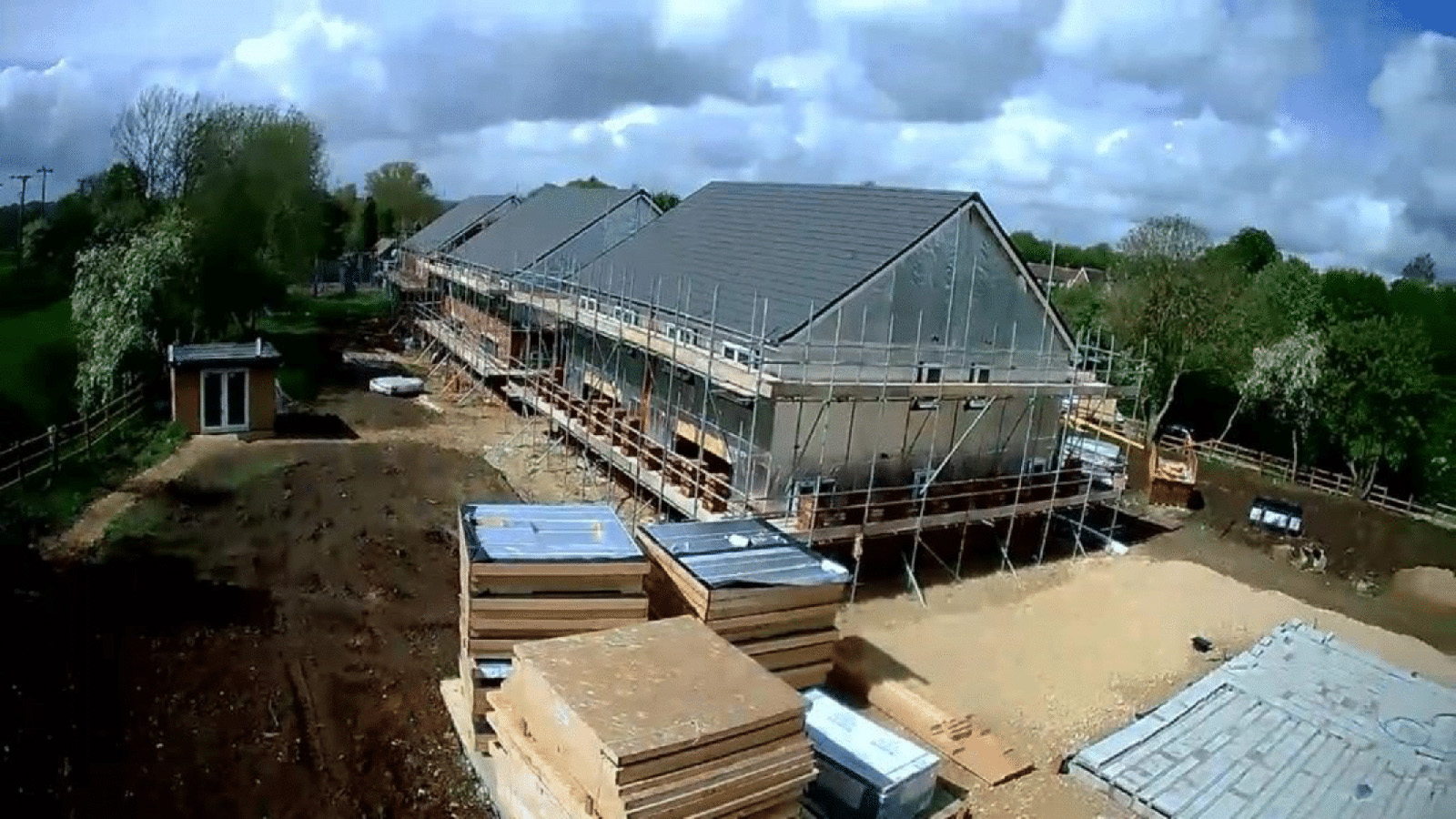 The three principal ways to sell land are: